Want to get in touch? We'd love to hear from you. Here's how you can reach us...
"After all your help, I was very successful in my job application process and interviews. I received job offers for all 4 of the jobs I applied for and was in the process of a 5th offer when I made my final decision on a job…"
Physician | Career Relauncher
"I used my new resume to apply for the staff accountant job that I had mentioned to you, this week. They called me in for the interview the day after they received my resume!"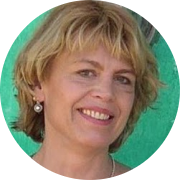 Accountant | Career Pivoter
"Noelle's resume services are totally worth it. The resume rewrite was a life saver! After having the resume redone, I got an interview at a job I really wanted, and after the second round of interviews, I got the offer within 8 days!"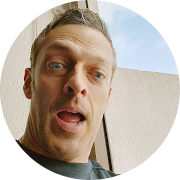 Senior Healthcare Consultant | Career Changer
"This is the best investment I have made in a long time. My accomplishments were presented in a clear and compelling way. The work was completed quickly and was so much better than I could have accomplished on my own even though I am a highly educated person."
"I am impressed with your team's passion and dedication in professional branding. With my brand makeover, I feel more confident engaging on LinkedIn and boosting my connections."
"This is the best investment I have made in a long time. My accomplishments were presented in a clear and compelling way. The work was completed quickly and was so much better than I could have accomplished on my own even though I am a highly educated person."