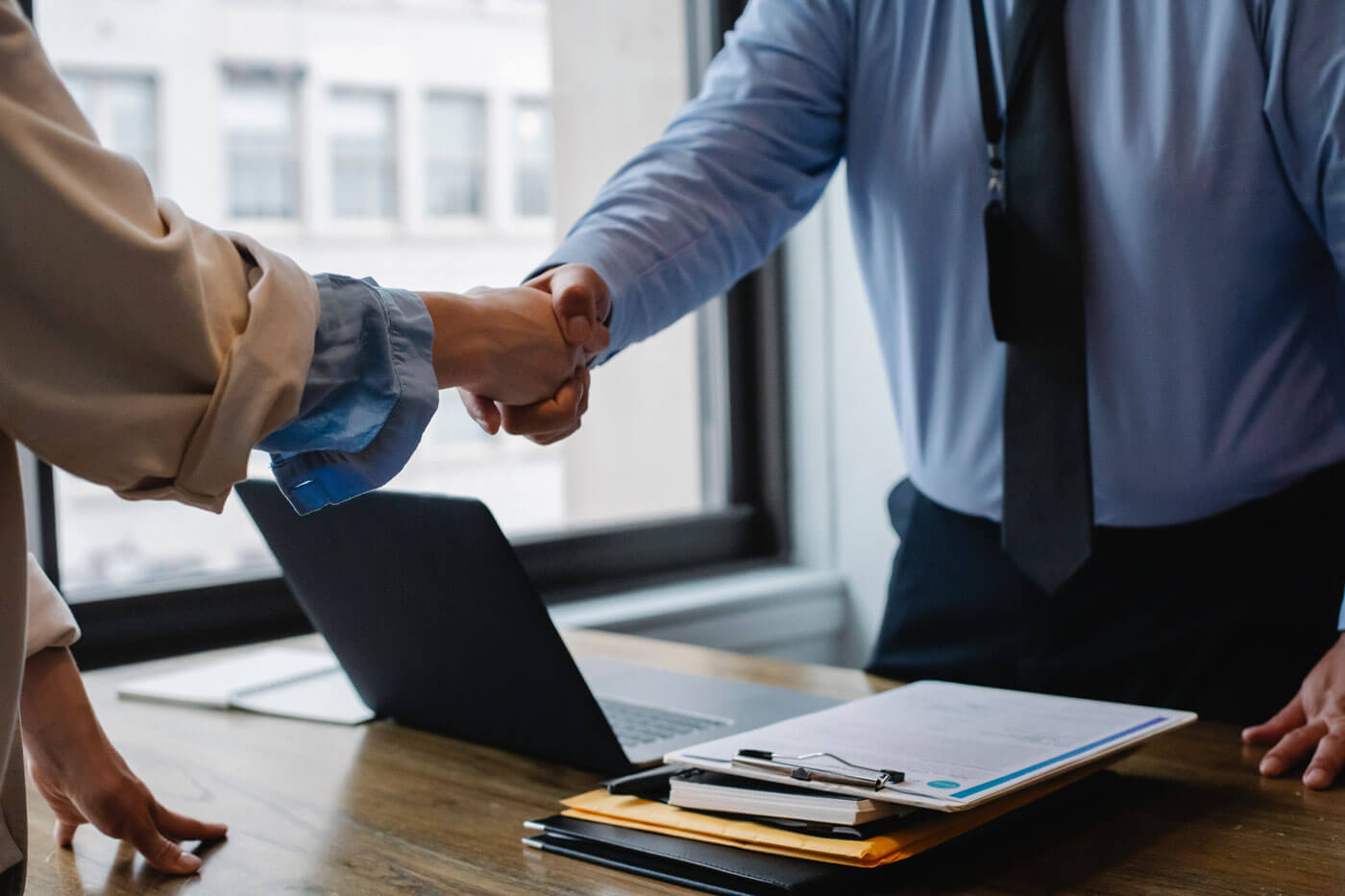 50

Plus

Resumes Land Interviews
With our ageism busting resume writing services you'll get:
One-on-one support from a certified professional resume writer.
A tailored resume and on-trend template that highlights your years of career experience and unique value.
ATS keyword optimization for getting past Applicant Tracking Systems and reaching the human hiring team.
A huge confidence boost from seeing your brand in a new light.
Renewed outlook and motivation for your job search, knowing your professional brand is 100% optimized.
A significant increase in resume responses - often resulting in at least 1 job offer within 3 months.
YES! You can land a job over the age of 50!
50Plus Resumes was created by Career Strategy & Job Search Expert Noelle Gross. Noelle and her team of career industry experts have spent a decade working with professionals just like you. Standing out from their experience is the simple fact that  job searchers over the age of 50 CAN have a successful career, despite increases in age discrimination within the hiring world. At the heart of rebooting a 50-plus job search is professional branding. Noelle's team of hand-picked branding experts have years of experience creating the perfect positioning for clients the world over. Most importantly, Noelle and her team have restored the confidence and dignity of so many hopeless job searchers who felt they had lost their careers to age discrimination. Noelle's clients experience life-changing career results and now you can too.
Learn How the Resume Experts Beat Ageism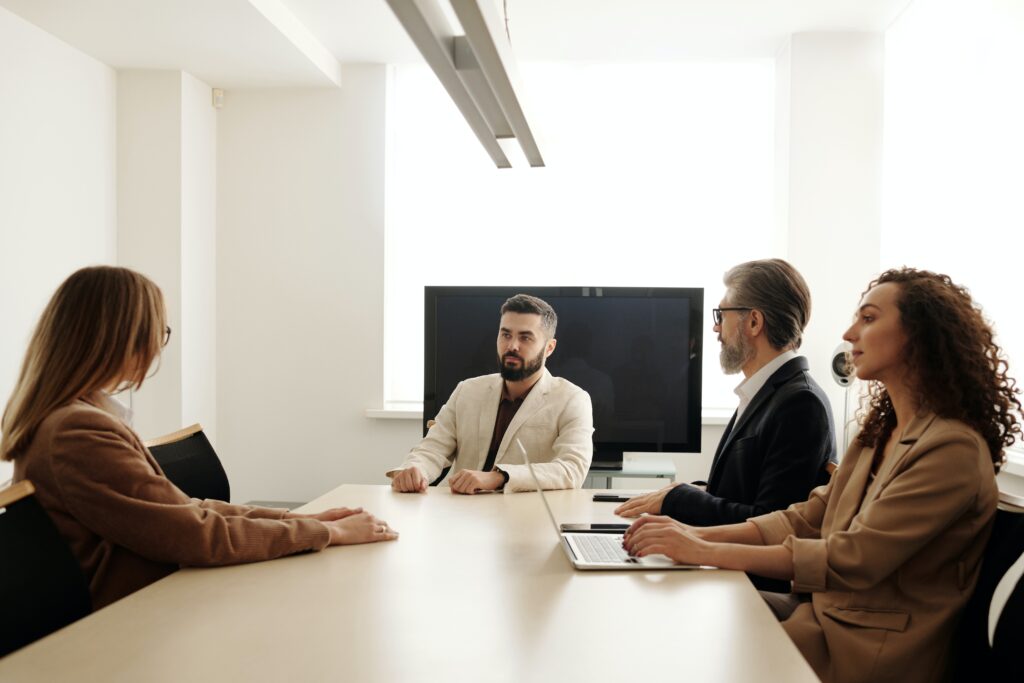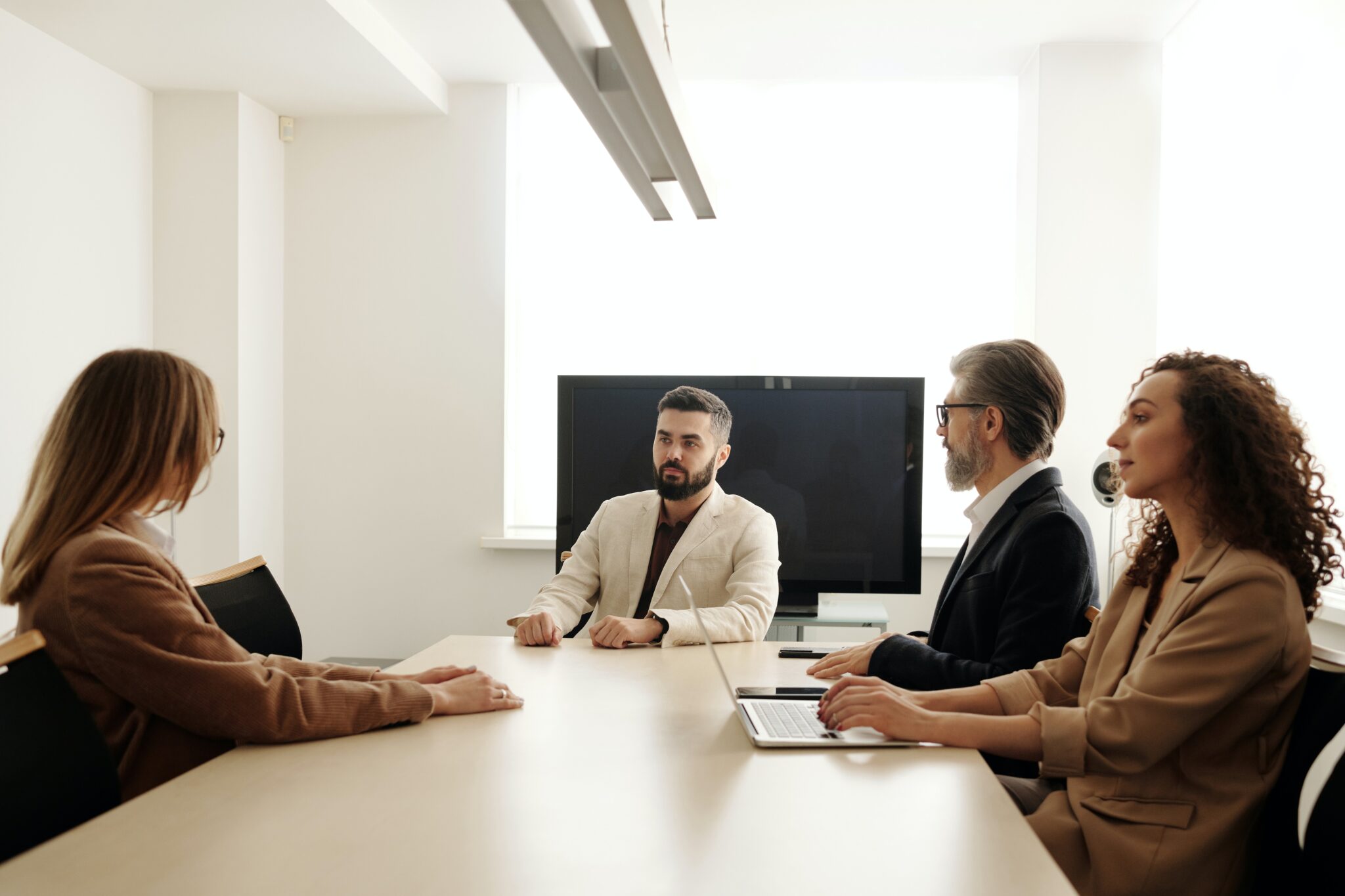 Executive recruiters specialize in filling positions with salaries of $100,000 or more. These highly specialized recruiters are gatekeepers to the most coveted executive jobs in your industry. If you're an executive and not working with…
Read More
"Excellent professional support and advice. They move very quickly and have a definitive strategy. My resume specialist was outstanding, and Noelle had excellent advice on how to conduct my search."
"What they were able to accomplish in just a few weeks would have taken me months, if ever, to achieve. Wonderful people and process–and worth every penny! I highly recommend it!"
"It took only two weeks to receive a call back for an interview. Even though it's very competitive, with many applicants, I moved to the top of the heap."

Meet Your Writer & Complete the Intake Form

Collaborate with Your Writer to Overhaul Your Brand

Receive a Fully Refreshed Resume Brand Tailored to Your Goals
"For anyone over the age of 50 who is looking for their next job or is out of work now and hasn't had luck landing an interview: You don't have an ageism problem. You don't have a job availability problem. You don't have a skills problem. You don't a career choice problem. You have a resume and LinkedIn problem. And we can help. Your experience and expertise, when packaged correctly, is what SELLS you, not disqualifies you!"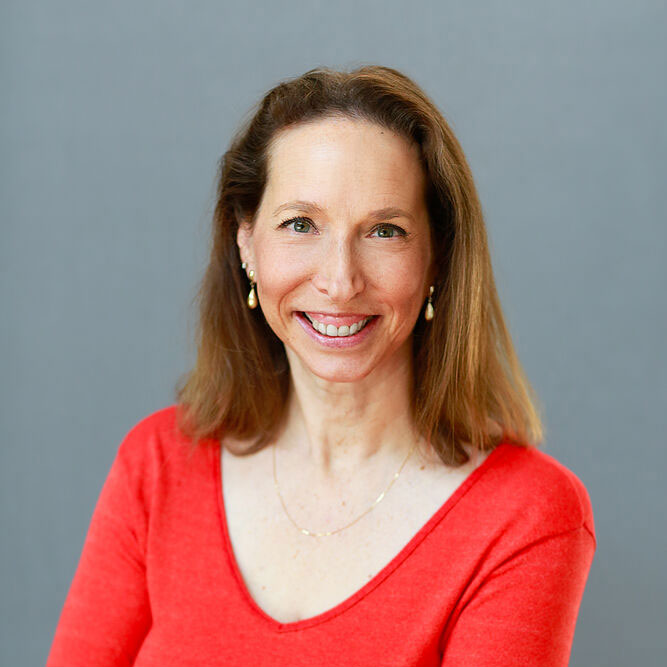 Soozy, 50Plus Resumes Certified Professional Resume Writing Expert